Attached is my updated custom breadth charts that I do based on the daily point and figure double top breakouts and double bottom breakdowns.
Totals for the week:
+432 double top breakouts
-94 double bottom breakdowns
+338 net breakouts - breakdowns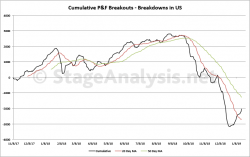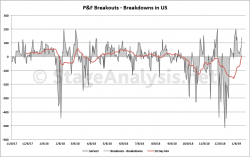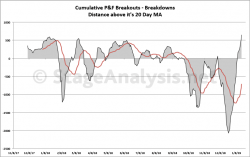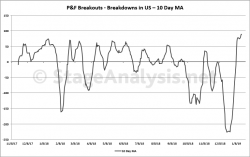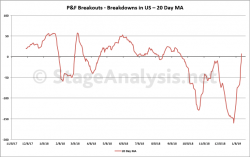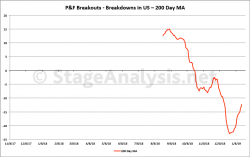 isatrader
Fate does not always let you fix the tuition fee. She delivers the educational wallop and presents her own bill – Reminiscences of a Stock Operator.